ALL SHEDS INCLUDE POWER
24/7 SWIPE CARD ACCESS, ONSITE TOILET,
SECURITY LIGHTS, ALARMED & MONITORED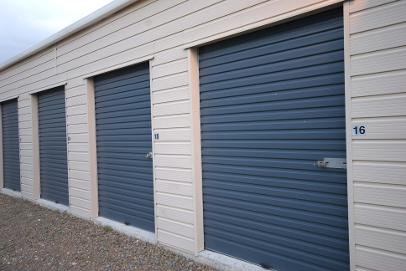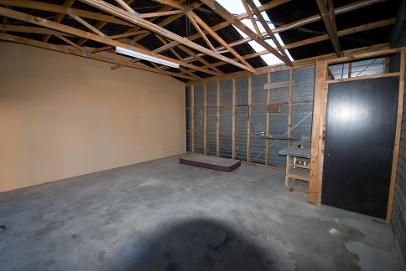 When you swipe your card the automatic gate opens and turns off the alarm to your SHED. When you have finished working on your project or storing your stuff just swipe to open the gate and the alarm to your SHED automatically comes back on. Easy as... secure as.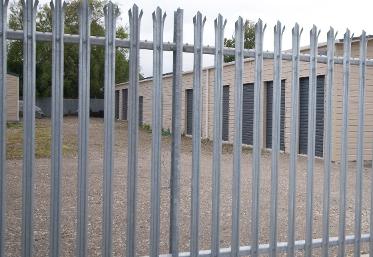 OUR CUSTOMERS SAY IT BEST
"I love my SHED. No room for my motorbike at home but here I can come and work on it till my hearts content."
SHEDs are BIG
6x3m, 6x4m or 6x6m